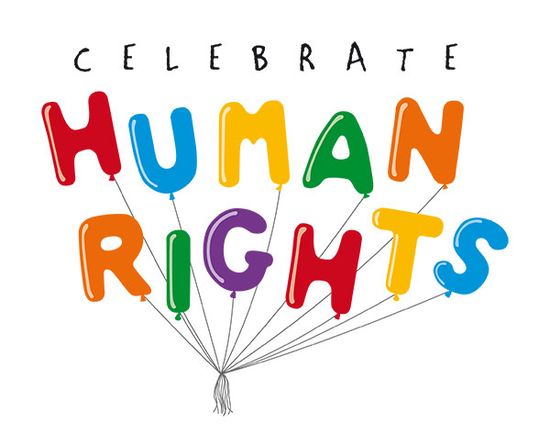 Since the turmoil of the 1950s and the 1960s Civil Rights movements throughout the United States, America has come a long way to recognizing and ensuring that all Americans are treated equally, despite the color of their skin, their heritage or their beliefs.
The state of Idaho created a human rights commission that has sought to provide such equality and rights to not only non-Caucasian citizens, but those over forty who have been discriminated against in areas of employment as well as those who have physical disabilities. Their commission is dedicated to ensuring that all people, 'regardless of race, sex, color, religion or national origin, disabled or over forty' are not discriminated against.
Driving such an effort is massive education endeavors in schools, starting at the elementary school level and reaching into college classrooms. Voluntary compliance of their mission goals is obtained mainly through educational and community efforts that seek to alleviate the difficulties unique to any age group or race within the state of Idaho. One of the biggest challenges the commission faces is the elimination of any discrimination based on their founding factors. Nevertheless, the continued influx of minority population groups in Idaho, as well as throughout the United States, as well as the number of Idaho residents who live at or below the poverty level continues to climb. Efforts to provide community and state aid to every resident of Idaho is one of their major goals, as is introducing federal anti-discrimination laws that will ensure that people over forty, no matter what the color of their skin or native language, have employment opportunities well into their sixties.
Idaho Human Rights Day is a day to celebrate diversity and heritage, dreams and inspirations. Leaders of the Human Rights Commission come from all walks of life, from state government workers to teachers, to religious workers and business owners. Students as well as housewives all have a say in determining the course of their state when it comes to equal and basic human rights for all residents of Idaho, regardless of skin and language barriers. The members of the board are as diverse as the people they represent, and are mixed ethnically and spiritually. Despite differences however, they serve as a model to what they are attempting to achieve, and that is a state that holds no resident back from equality and gainful employment.
The commission encourages public participation on local, county and state levels and offers seminars and events that serve to perpetuate their mission and goals. Idaho school districts teach children of all school age levels that with diversity comes strength and unity. They promote activities in schools that are geared to celebrating differences in backgrounds, cultures and languages for the betterment of not only the state of Idaho, but also America.
Idaho Human Rights Day, celebrated every January 15th, has served as an example to many additional states around the country, and is a leader in their dedication to providing equal education, housing and employment opportunities for all. Despite past history in both Idaho and throughout the country, anti-discrimination laws and behaviors continue to change for the betterment of all. While such goals are not without risks and continue to cause strife for many, the determination of Idaho's state government is a shining example for all.
Human Rights don't merely belong to those who hold power in any country, but every human being on the planet. The United States has come a long way in providing equality for all Americans, but has a long way to go to ensuring that every American is protected and covered by laws, regulations and guidelines that allows each citizen of the United States to follow the dreams of the founding fathers; the right to the pursuit of happiness.