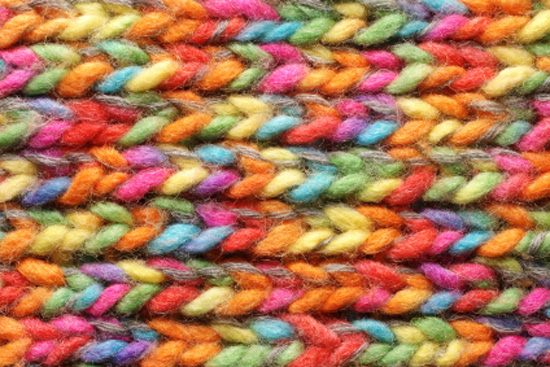 Wool clothing can keep you warm and look great all at the same time. If you want your wool clothing to last for a while it is important to know how to care for them. While not as easy to care for as your everyday garments, the care of wool clothing is not all that hard so long as you go about it in the proper manner.
Here are some tips that will help you to properly care for your wool clothing and ensure that they will look great for years to come:
•    Fuzz balls: The one thing about wool clothing is that it can and does develop all sorts of little fuzz balls that can make it look terrible. You can try to brush these fuzz balls away with a lint brush or pick at them if you are totally bored but there is an even easier way to deal with them. They now sell a 'de-fuzzing' hand-held machine that was created especially to deal with these little pests. They are not expensive at all and obtaining one and using it regularly will keep your woolens looking their best.
•    Cleaning: Most wool clothing is dry-clean only, but you can wash these articles of clothing by hand. The key is to be gentle and always towel and air dry only. Never use a dryer and wash one article of clothing at a time.
•    Hanging up: If you have a nice wool sweater, take care of it when hanging it up. Use a hanger that has padded sides and be sure that you place that sweater inside a garment bag that zips up. You should use a fabric garment bag so that the wool has a chance to breath as opposed to a plastic garment bag which will not allow for any breathability.
•    Storage: When it simply becomes too hot to wear your wool garments you will want to store them. The big thing with wool is that there are insects that just love it and will ruin your favorite woolens if given a chance. This can be combated with cedar. The perfect place to store your woolens is in a cedar chest. If you don't have a cedar chest then get a plastic container with a lid that hold tight and place your woolens in the container with a mess back that is full of cedar chips. Once it is time to again wear your wool clothes, you will want to take out the clothing and allow it to air out for a couple of days to avoid smelling like you just walked out of a forest.
•    Before you put it on: Before you even put on your woolens you can help care for them by observing a few simple rules. Never apply make-up, hair spray, or colognes and perfumes while wearing your woolens as these things can cause nasty stains. Apply and let all of these things dry completely before you dress in your favorite wool clothes.
Caring for wool is a bit more time consuming than other articles of clothing you own, but when properly cared for you will enjoy them for many seasons to come.