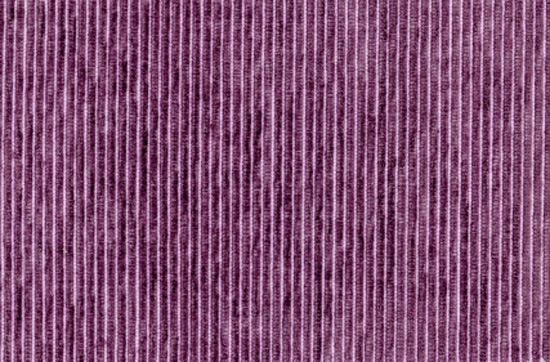 Cords come in a wide variety of colors and are therefore easy to complement with a wide variety of different garments. The pants seem to be a great substitution for jeans and khakis and are growing on popularity among the younger generations. Figuring out what will look good with your cords is really just a matter of what the occasion is and what gender you happen to be.
Because cords seem to be the substitution for jeans and khakis you really only have to think about what you like to wear with those two styles of pants and you will have a general idea of where to start. Here are some tips to get you going on the fast track to cord success:
WOMEN
•    Casual: Wearing cords to go casual is an easy thing to pull off for women. A great look is wearing a tan colored pair of cords that are on the form fitting side and topping it off with a nice red t-shirt. To add some sassiness to the look try wearing a pair of strappy sandals. New on the scene and growing in popularity with women is skinny cords. These are much like skinny jeans in that they cannot be pulled off by everyone, but if you can pull them off they look great with your favorite tank and make for the perfect casual wear. You can also go for cord shorts and any t-shirt you like. This is the ultimate in casual and can be completed with a pair of flip-flops.
•    Dressy: Get a bit dressier with your cords by starting off with a pair of bell-bottom style cords that are a lighter color. Next wear a nice multicolored shirt made of a lightweight material and you can choose to tuck in the shirt or leave it untucked. If you do tuck it in be sure to wear a brown belt with the outfit. Finish off the outfit with brown mule-style shoes.
MEN
•    Casual: Men can easily go casual with cords no matter what the casual occasion may be. Wearing a dark brown pair of cords topped off with a white t-shirt is a great start. You can then wear a flannel over the t-shirt and fish off your casual feel with some brown casual style shoes. You can also wear a short sleeved collared shirt with a pair of cords and be ready for any casual situation.
•    Dressy: To get more of a dressy look from your cords start with the shoes. Instead of wearing a casual pair get a pair that are dressy enough to go to the office in. Then grab your favorite sweater to wear and you will instantly be transformed into someone who is dressy enough for almost any occasion. If it is around the holidays you can get in festive mood and wear a holiday sweater with your cords.
Cords can be worn in almost any situation and are a must for your wardrobe as they will go with many garments that you already have hanging in your closet.