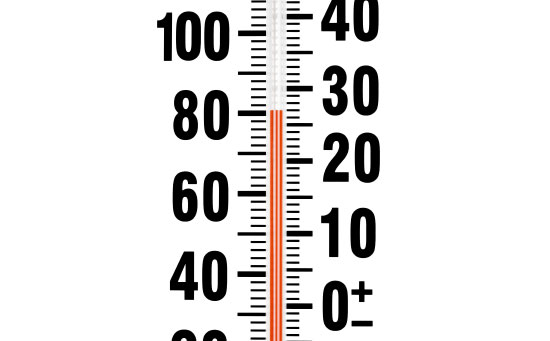 Summer can be a tough season for finding clothes that are cool and comfortable enough to keep the sweat off your brow, yet appropriate for the office or other more formal gatherings. Looking polished when it's 80 degrees out requires making smart fashion choices and planning for the weather, so use the following guidelines to help you savor both the warmer weather and your gorgeous style.
Timing is everything when it comes to fashion, so keep in mind the season you are in. Is it springtime heading into summer, or is this a beautiful 80-degree September day with a hint of fall just around the corner? Your wardrobe choices, even when the weather is warm, will be greatly influenced by the time of year. While some of the traditional fashion rules have relaxed in recent years, generally it is frowned upon to wear certain colors and fabrics post-Labor Day. These include white items, straw handbags and linen.
Splashy prints. Flowing dresses in pretty florals and bold graphic prints are all the rage now. Try a shirtdress with pretty low-heeled sandals, or a brightly-colored skirt in a floral print paired with a simple white drape-neck tee. Ethnic prints are also very fashionable and fun to experiment with as focal points or accessories.
3/4-length sleeves. If it's not yet warm enough for a tank top or sleeveless tee, the 3/4-length sleeve is a classic alternative. This look works especially well for the transition between summer and fall.
Pretty pastels. Cotton-candy colors are very sought-after for summer wear, and pretty pastels such as baby pink, sky blue and minty green add a lovely touch of femininity to every wardrobe. While it's OK to wear pastels after Labor Day, limit yourself to light-colored shirts and sweaters. Pastel pants in the fall just don't translate correctly.
Capri pants or ankle-length pants. When the weather is warm yet still short of stifling, capri pants or ankle-length pants are the perfect alternative to full-length trousers. They offer a more formal look than shorts, and their shorter length will go a long way toward helping you keep your cool.
Cool footwear. Strappy sandals of every variety are excellent choices for summer. Styles that are particularly popular include the gladiator sandal, caged sandals and pumps, and high-heeled sandals (the higher the better!). Flat sandals and flip-flops are a summer staple, so long as they're worn in the most casual environments. No one wants to see (or hear) flip-flops at a wedding or other formal event. As the season edges into fall, ballet flats are a nice alternative to sandals. They are still comfortable and easy, but more practical than flip-flops when the weather cools.