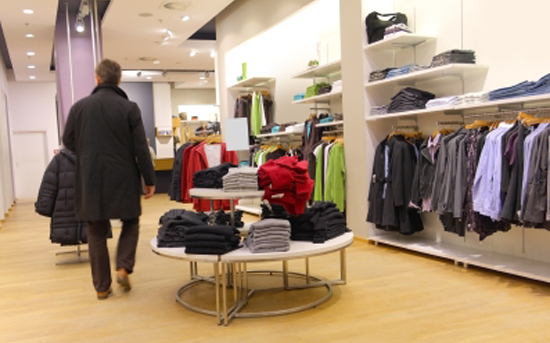 Fashion is a constantly changing and evolving. The fashion industry and the media have a great amount of influence in determining what is considered fashion and what is not. It changes from season to season, place to place and age group to age group. In fact you can spend your whole life being told what is fashionable and what is not. However, following fashion advice can be time consuming and very expensive. For these reasons it is important to develop your own fashion style and use it as the basis of what you wear.
For anyone who is looking to find their own fashion style, there are many things to take into consideration and many things that can help you pinpoint a style that works for you. Ask yourself the following questions in order to get started.
•    What are your favorite colors and which colors look best on you? These will work well in your fashion style, because if you love the color you are more likely to wear it.
•    What types of patterns are you most attracted to? Do you like stripes, polka dots, plaids, modern prints or solids?
•    Do you prefer ultra feminine clothes, masculine styles or something in between?
•    Do you enjoy following fashion and love to be on the cutting edge of it or do you tend to lean towards items that are considered classic?
•    Can you go through your wardrobe and find items you bought 5 years ago that you wear still or do you invest in almost all-new stuff every season?
•    What are your favorite clothes? Is there one thing in your wardrobe that you have a predominance of?
•    When you look at fashion around you, is there one person's style or one particular look that most appeals to you? Why don't you emulate it?
•    Are your clothes divided into work clothes and casual clothes? Are there some things that carry over?
•    Is price were no object which designers would you wear or whose look would you copy?
By analyzing what you like and what you don't and the things that attract you most in fashion, you can get a great basis for finding your own fashion style. Choosing to opt for the latest trends is one option. Only classic looks is another. However, in reality most people wear a mixture of both. Select classic things that you know you can get years of wear from and use them as the foundation for your wardrobe. They should be in your favorite colors and styles that you will look forward to wearing and that you know you look good in. Use fun additions from the season's hottest items and accessories to personalize your own style.