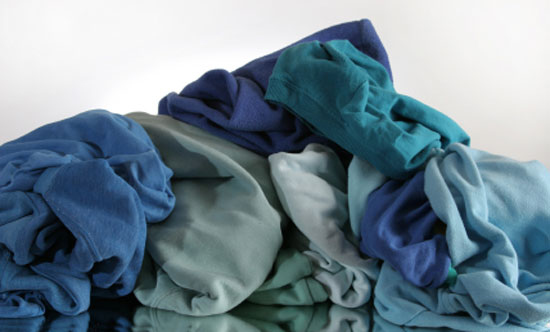 Wrinkle release sprays are relatively new to the market and are definitely a hit. They allow people to avoid ironing many items of clothing. They are also ideal for getting rid of wrinkles when travelling, so clothes that have been packed are ready to wear and looking great in no time. Wrinkle release sprays are simply sprayed onto the item of clothing and then wrinkles are smoothed out by hand. Once the item is dry, voila, you will have wrinkle-free clothing quickly and easily.
Lots of people search for a way to make their own wrinkle release spray. Many of them want to try it before they buy it. They don't believe new things that sound too good to be true can actually work. Others love the idea, but don't want to spend the money to purchase it. Still others just want to cut costs any way they can. No matter what the reason, you will find that making your own wrinkle release spray is very easy and economical to do.
For this interesting experiment, you will need some supplies before you can get started. A small water sprayer bottle that has a fine mist nozzle is absolutely essential. You will also need distilled water and liquid fabric softener. To make the spray, you simply mix one teaspoon of fabric softener in one cup of distilled water and combine it well. Pour the mixture into the spray bottle.
To use your new wrinkle release spray, simply shake up the bottle to make sure it is still well-mixed and spray it generously onto the shirt or other garment that is wrinkled. Pull and smooth out any wrinkles you see in the item of clothing while it is hanging and leave it to dry. When dry, it will be wrinkle free and looking its absolute best.