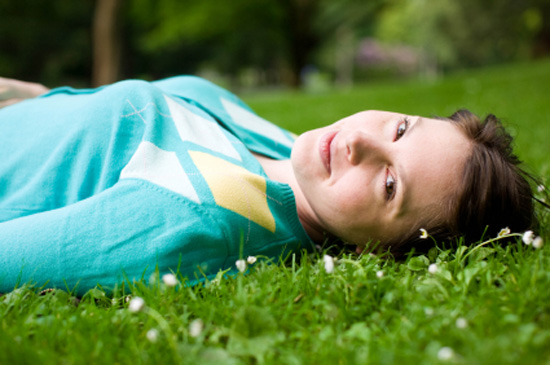 With the popularity of such shows as Gossip Girl, it seems that argyle is making a comeback, and why not? Argyle is a very versatile pattern that can be worn in a preppy manner but can also be worn in a casual manner. Because of this fact, more and more people are finding the look to their liking. Knowing what to wear with argyle really depends on what the occasion is and what type of argyle garment you are wearing.
Argyle patterns can be found on a number of garments these days, but the two most popular remain the sweater and socks. Here are a few ways to pair you argyle garments and look great doing so:
ARGLYE SWEATERS
•    Jeans: Though you may not think so you can pair an argyle sweater with a nice slim cut pair of jeans. You will want form fitting, but you don't want to have the jeans fitting too loose. This will give the illusion of a casual-prep. To compliment the jeans you will want to wear low cut ankle boots and some light accessories. Scarves work great with this look and a tote of some kind also fits the bill.
•    Dress pants: A nice pair of dress pants and an argyle sweater makes for the perfect preppy look. You can compliment this look with a dressy pair of shoes and by doing so you will have a great look for a professional work environment.
•    Sweater vest: You can re-define the preppy look by wearing an argyle sweater vest over a long sleeved white shirt. This can be paired with either jeans or pants depending on where you are going.
•    Skirts: This look has just recently gained popularity. Finding a really cute skirt to pair with your argyle sweater gives the young and fun look. Wearing this outfit with a pair of baby-doll heels completes the look of this fun fashion. The skirt should be a darker solid color like black to work right.
ARGYLE SOCKS
•    Golf: Nothing shows the tradition of golf like a great pair of argyle socks. Wear these with what are known as knickers and you will look like the golfers of yesteryear.
•    Leggings: This look was made popular by Sarah Jessica Parker in the show Sex and the City. To pull off this look wear a pair of thigh high argyle leggings with a short black skirt. Any fun top will do and you can finish off the look with a longer style rain coat that is a darker color.
•    Kilts: Ok, maybe you are not going to be wearing a kilt anytime soon, but if you are you can complete the highlander look with calf high argyle socks. Finish off the look with decorative pins that are attached to the top of the socks.
While argyle may be a funny name and a distinctive look, that look is not only back, but it is here to stay. Pairing your argyle fashions with the appropriate garments may have you looking and feeling a bit more preppy than usual.